How isubscribe Works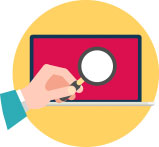 1
We list your subscription product on our site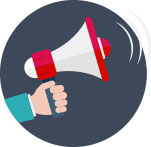 2
We market your products to customers

3
Customers order and pay through our checkout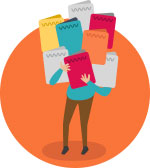 4
We let you know so you can fufill their subscription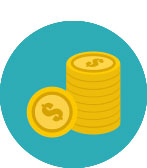 5
We pay you weekly!
What our publishers think
"The first time I ran the numbers for isubscribe, the site wasn't for us. Recently, though, we examined their evolving model and took the plunge. We've never looked back. There's no risk, because you only pay commission on the subscriptions that isubscribe sells. At any time, you can track the isubscribe sales and download the subscription details in a user-friendly format.
And because it's online, the setup takes no time and you can change your covers and details through a simple back-end for publishers.
Lastly, isubscribe pays. On time. Every week. Like clockwork.
If you're sitting on the fence, jump. We should have jumped earlier!"
Steve Morgan. Publisher: Fishing Monthly Magazines
If you are interested in seeing your magazine selection marketed through isubscribe, please contact us:
Phone: +61 2 9251 3500
Email: publishers@isubscribe.com.au