Custom Publisher Websites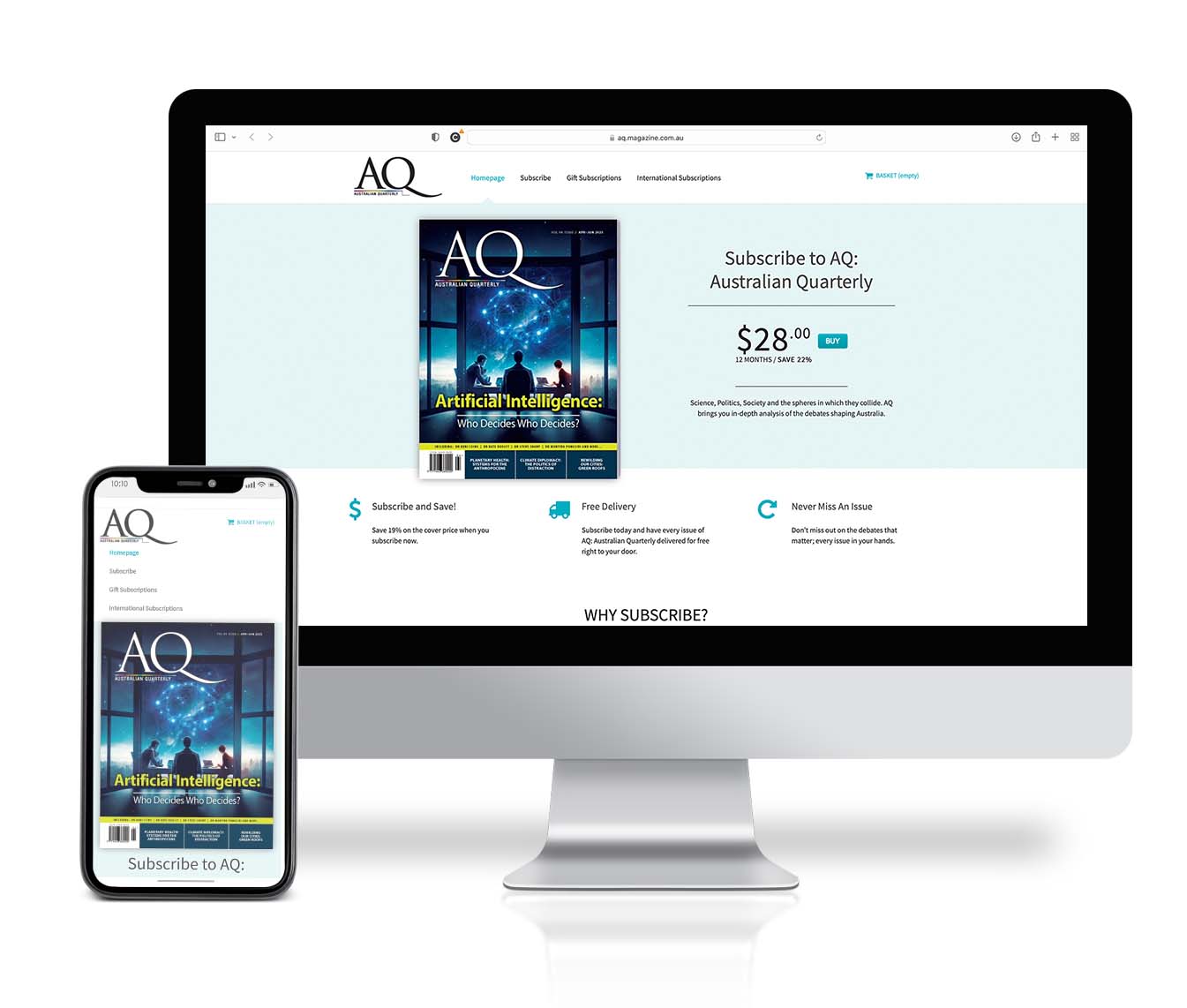 Are you missing out on potential online sales because of low conversion rates from an out-dated website? Is your ecommerce platform mobile friendly?
isubscribe has a new micro site platform that can help you convert traffic into sales by dramatically increasing your current sales conversion rates.
The cost of updating your current website can be prohibitive but the isubscribe micro site platform can be implemented into your existing websites within minutes and there are no set up fees, just a commission based on sales success.
Benefits
Free to set up
Free to maintain
Free content updates
Commission based remuneration
New sites built within days
Mobile-friendly (Google friendly!)
Multiple design templates available
You own all the data and customer details (including email addresses)
Practical Uses
Link to main site without impacting editorial content
Use mobile version throughout social media
Create specific campaigns without changing your main site
Run 'secret' offers
Mobile-friendly (Google friendly!)
Dashboard to monitor sales in real-time
We have launched over 100 of these sites in the UK, Australia and NZ. The best thing is that they are proven to be very effective. The micro sites can be trialled over a minimum 3 month period and are only to available to isubscribe publishers with titles featured on www.isubscribe.com.au
Get in contact with us to find out how we can help you grow direct subscription sales for your business.
Phone: +61 2 9251 3500
Email: publishers@isubscribe.com.au