Our Team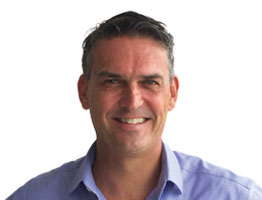 Andrew Burge
Founder
As Founder and CEO of isubscribe globally, Andrew oversees all operations in the UK, Australia and New Zealand.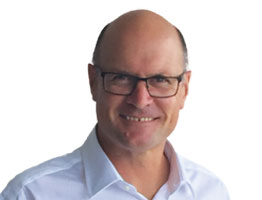 Hunter Drinan
Managing Director
As the Managing Director of the Australian & New Zealand businesses, Hunter manages the day-to-day operations, Client management and the Team.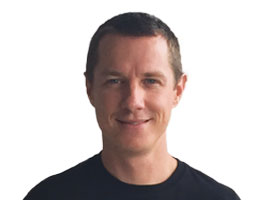 Chris Richardson
Head of IT
Our Head of IT, Chris is the epitome of zen (a must-have in the tech department). Chris has been developing the isubscribe platform since day one.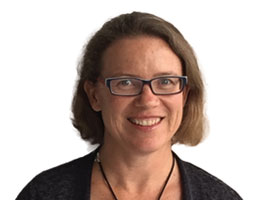 Lucy Windeyer
Finance and Rewards Program Manager
When you need to run the numbers, Lucy, our Finance Manager, is the lady for the job! Lucy looks after our books and our isubscribe rewards program ensuring our customers receive all the benefits when shopping with us.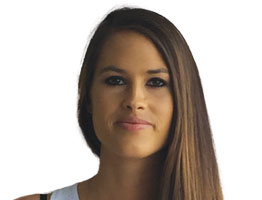 Gracie Gunn
Corporate Accounts & Social Content Manager
As our top notch Corporate Account Manager, Gracie manages the day-to-day operations of our corporate client business, as well as strategy and implementation across our social media accounts.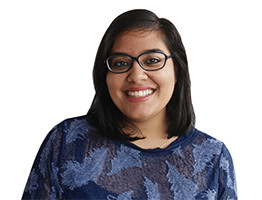 Priyanka Menon
Senior Graphic Designer
As our Senior Graphic Designer, Priyanka is responsible for the creative direction of isubscribe's website and omnichannel communications in Australia, New Zealand and UK.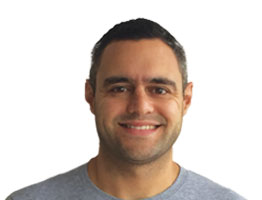 Edward Marriott
Web Developer
Ed is the office Kiwi and Web Developer, ensuring that the website is always at its best!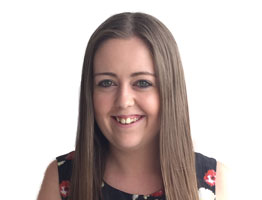 Michelle Morrison
Operations Manager
Michelle is isubscribe's turbo engine chiefly responsible for the marketing and customer service operations across isubscribe Australia and New Zealand.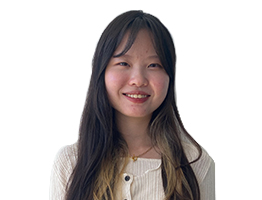 Crystalline Kohany
Graphic Designer
Making sure our website and promotional activity always looks top notch, Crystalline is our Graphic Designer with a keen eye for detail.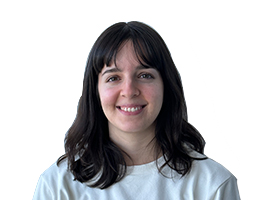 Isabella De Laurentiis
Customer Service Representative
Isabella is one of our star customer service representatives. She'll listen to your needs and make every effort to help you out.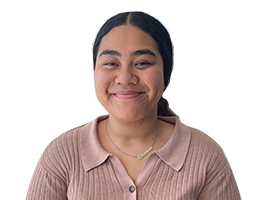 Ashantae Stowers Sio
Customer Service Representative
Ashantae is our other star customer service representative. She'll have your problem solved in no time.