Our Team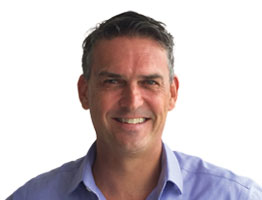 Andrew Burge
CEO
andrew.burge@isubscribe.com
As Founder and CEO of isubscribe globally, Andrew oversees all operations in the UK, Australia and New Zealand.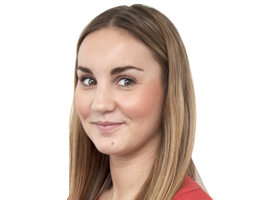 Hannah Wood
General Manager
hannah.wood@isubscribe.co.uk
Having worked in customer service, marketing and Account Management for our clients, Hannah oversees the day to day operations and the team as General Manager.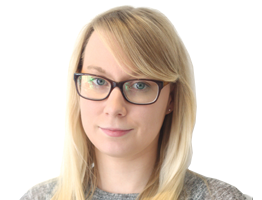 Marianne Kaskela
Microsite Account Manager
marianne.kaskela@isubscribe.co.uk
Marianne wears many hats at isubscribe, from managing our microsites to finance and client management.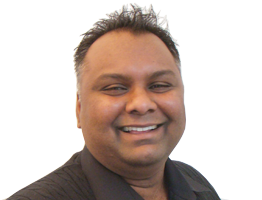 Donnie Bachan
CTO
donnie.bachan@isubscribe.co.uk
Our CTO Donnie is responsible for the development and innovation behind the scenes at isubscribe.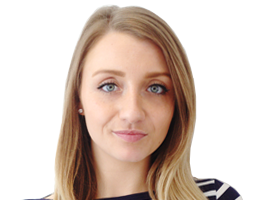 Sophie Chappell
Account Manager
sophie.chappell@isubscribe.co.uk
Always on top of her game, Sophie liaises with our Publisher clients, securing the best subscription offers for our customers.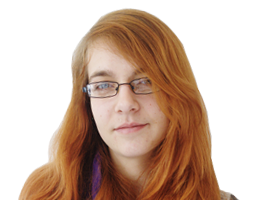 Gemma Mountford
Customer Service and Corporate Account Manager
gemma.mountford@isubscribe.co.uk
Overseeing customer service, Gemma looks after the most important part of our business - our customers! As well as managing the day to day operations of our corporate client business.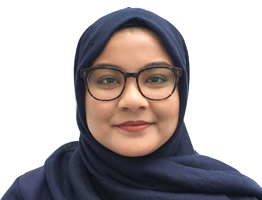 Nazia Abdul
Customer Service
nazia.abdul@isubscribe.co.uk
Nazia does an excellent job of answering our customer calls and emails, making sure our customers are happy!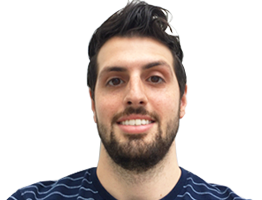 Andreas Protopapa
Designer
andreas.protopapa@isubscribe.co.uk
Making sure our website and promotional activity always looks top notch, Andreas is our digital designer with a keen eye for detail.