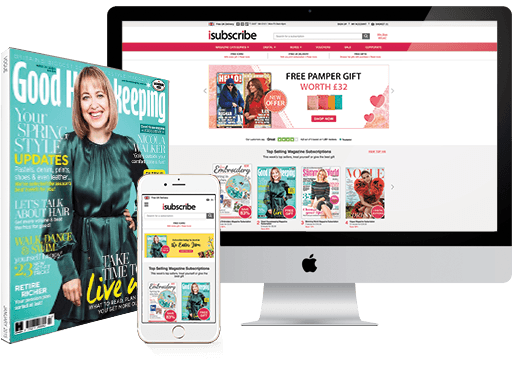 LEAD GENERATION FOR THE PUBLISHING INDUSTRY
isubscribe is the world's leading and most comprehensive magazine and newspaper subscription superstore. Privately owned and independently operated, isubscribe was established in 2000 and has market leading operations in Australia, the United Kingdom and New Zealand.
isubscribe - the leading brand in those three markets, has generated over 4.5 million subscriptions and works directly with over 1,300 publishing companies, selling subscriptions to almost 5,000 titles.